Thibaud Lamothe
French Machine Learning Engineer
About me
Who I am
Hi 👋

I'm a Data Scientist working in a retail firm's Data Factory. During the day I work with Python and Azure about Machine Learning and Deep Learning. When I get home I enjoy practicing other technologies such as JavaScript and React on diverse kind of projects, such as this website 🧑‍💻

I truly believe that data is revolutionning our lives and the world we live in. This is the reason why I keep learning and certifying on diverse subjects, but also mentor Data Science students on a weekly basis 👨‍🏫
Skills Set
What I know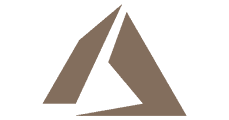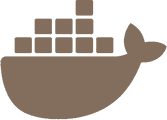 Portfolio
What I do
Smart Bar Application
A React app built to help making fantastic cocktails, depending on my guests wishes and the alcohol in my private bar. Recipe selection given selected types of ingredients and their availability and favorite recipes.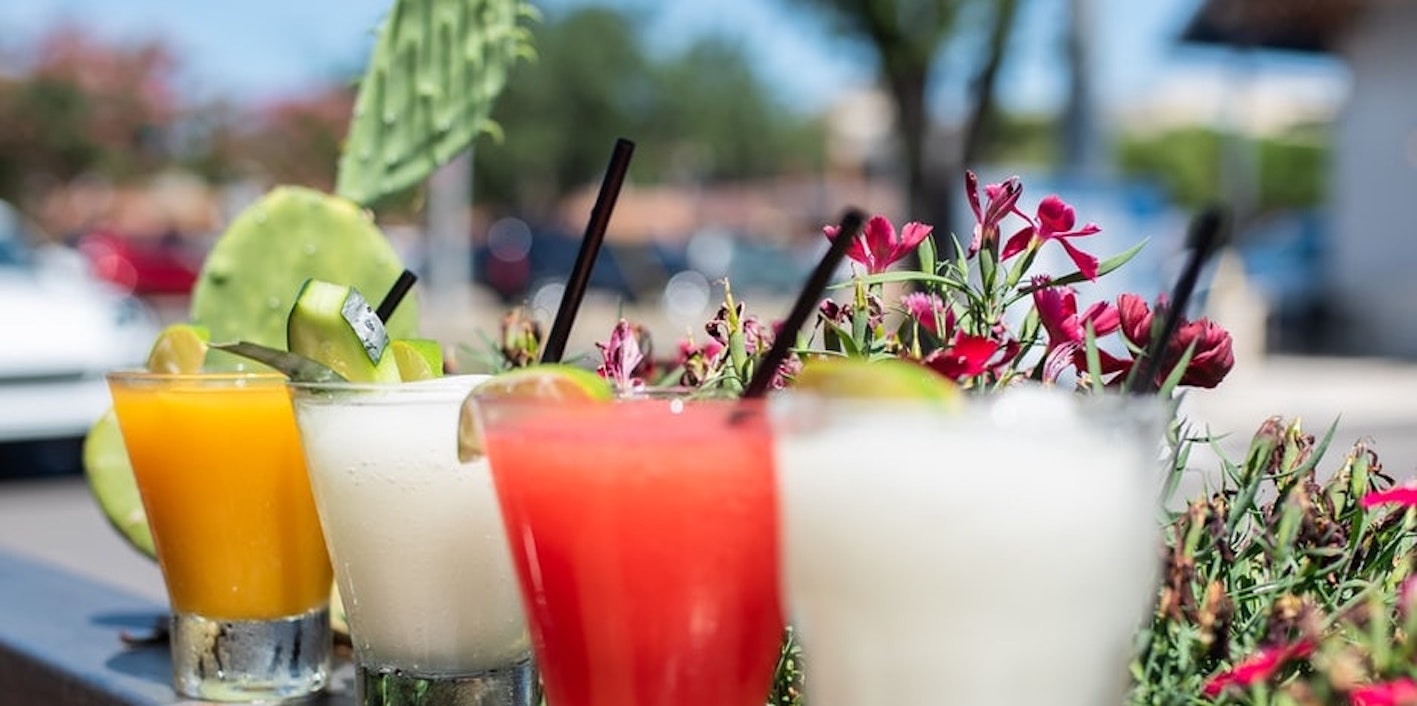 Hobbies
What I like
I spend most of my time coding, discovering new technologies and watching tech videos, but sometimes I also like to enjoy real life moments. Here are some of the activities I like to practice when having a break. I'd be glad to exchange on those subjects with you !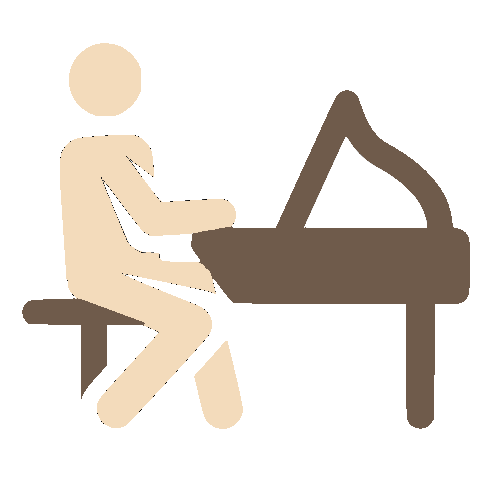 I have been practicing Piano for 9 years. Both classical and jazz music. The partition I dream about playing is the Fantaisie Impromptue by the great and fantastic Chopin.
I played Squash as a kid, then I got a subscription to HydroQuebec's club when I was in Montreal, and today I always enjoy having a game with some friends or colleagues.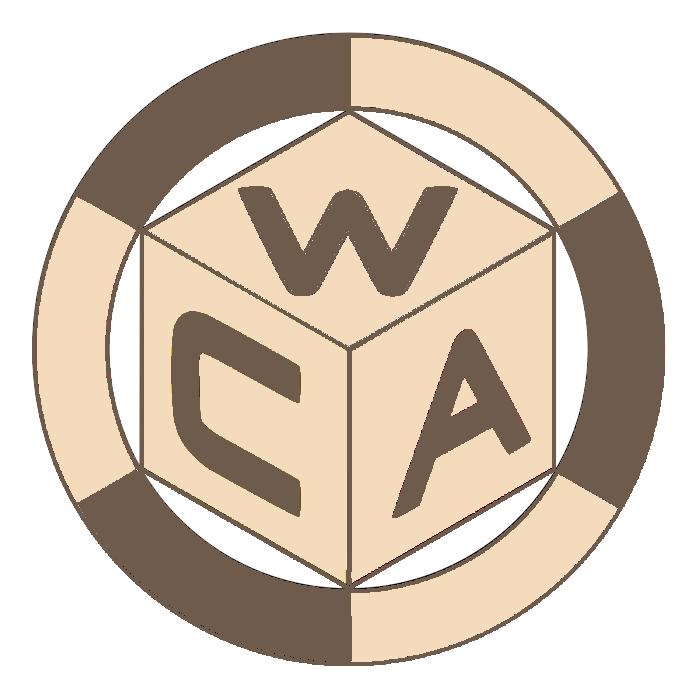 Speedcubing is the art of solving a Rubik's Cube as fast as possible. Using Friedrich method, I average around 17s, and my personal best is 9.36s. Check out my WCA profile.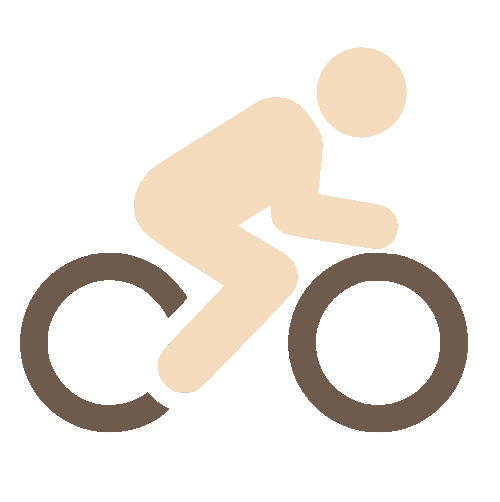 In 2019 I decided 3 days before my Holidays that I'd get to my Parents in Bordeaux, cycling from Paris. It took me to buy a bike, and to ride it for 900km and 9 days, along the EuroVelo 3. I also did the Bretagne's North Coast.
Get in touch
Contact me